Welcome to Diversified Assessment & Therapy Services
The Mission of Diversified Assessment & Therapy Services is to provide effective, consistent, compassionate, evidence-based behavioral health services which improves the quality of life for individuals who have developmental disorders.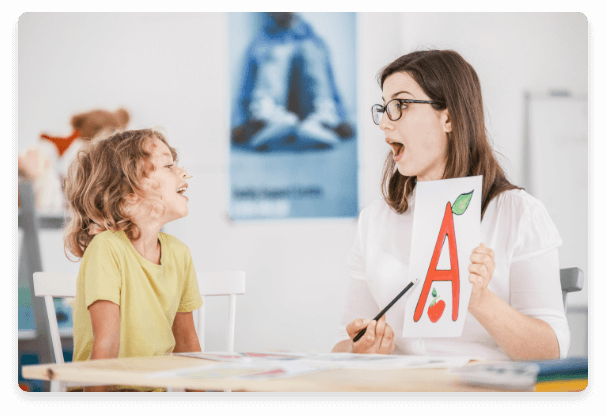 Applied Behavior Analysis aligns with the DATS mission statement through its highly effective, evidence-based treatment approach for children with Autism, developmental disabilities, and behavior and emotional disorders.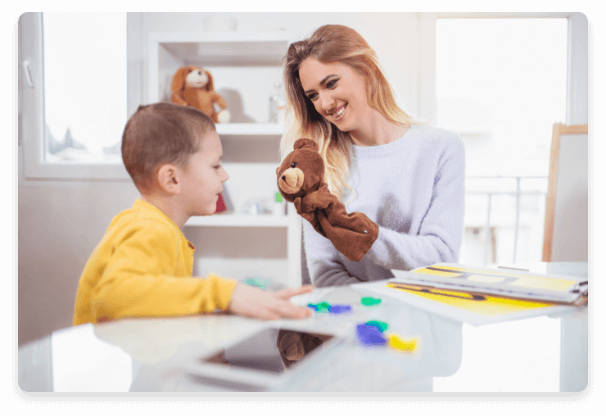 Our therapists have experience working with a variety of speech-language disorders including but not limited to: receptive/expressive language delays, articulation delays, apraxia of speech, feeding, hearing loss, and voice disorders.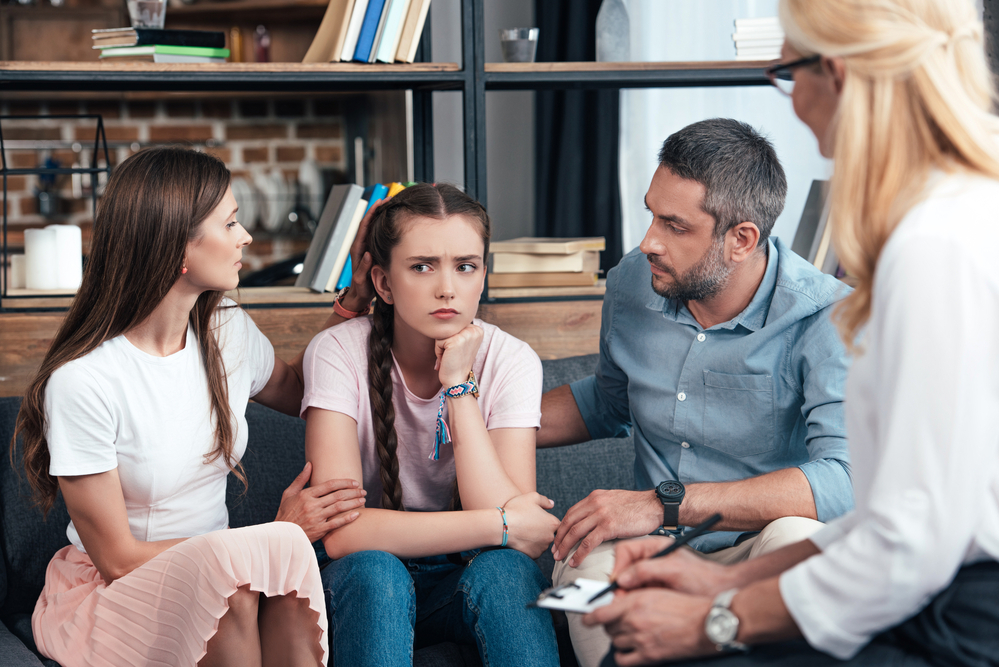 The CSEDW's primary goal is to support children with severe emotional disorders by helping to keep them with their families, in the home and with a support network while receiving the services they need to improve their outcomes.
Have questions? Leave us a message!