Welcome to Diversified Assessment & Therapy Services
The Mission of Diversified Assessment & Therapy Services is to provide effective, consistent, compassionate, evidence-based behavioral health services which improves the quality of life for individuals who have developmental disorders.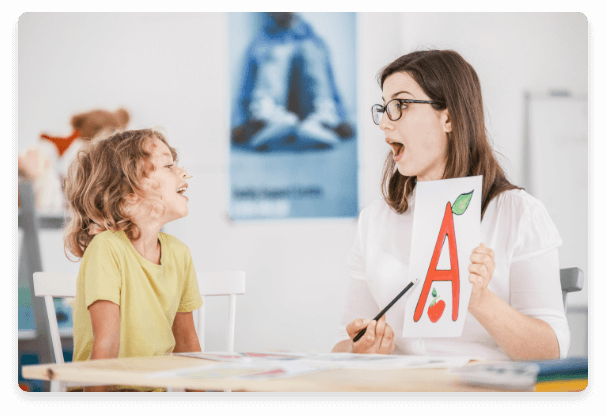 Applied Behavior Analysis aligns with the DATS mission statement through its highly effective, evidence-based treatment approach for children with Autism, developmental disabilities, and behavior and emotional disorders.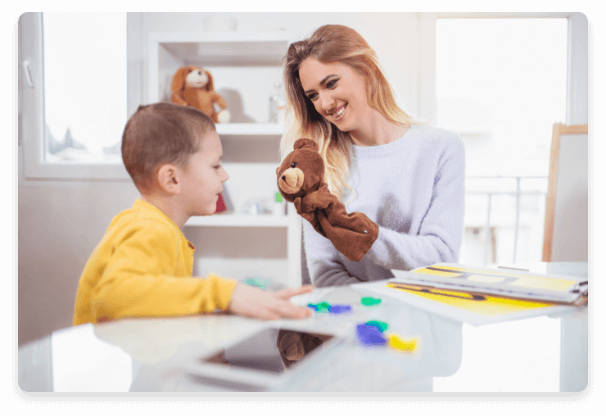 Our therapists have experience working with a variety of speech-language disorders including but not limited to: receptive/expressive language delays, articulation delays, apraxia of speech, feeding, hearing loss, and voice disorders.
Our therapist has experience in working with a variety of disorders including ASD, intellectual disabilities, behavioral disorders, and physical impairments.
Have questions? Leave us a message!