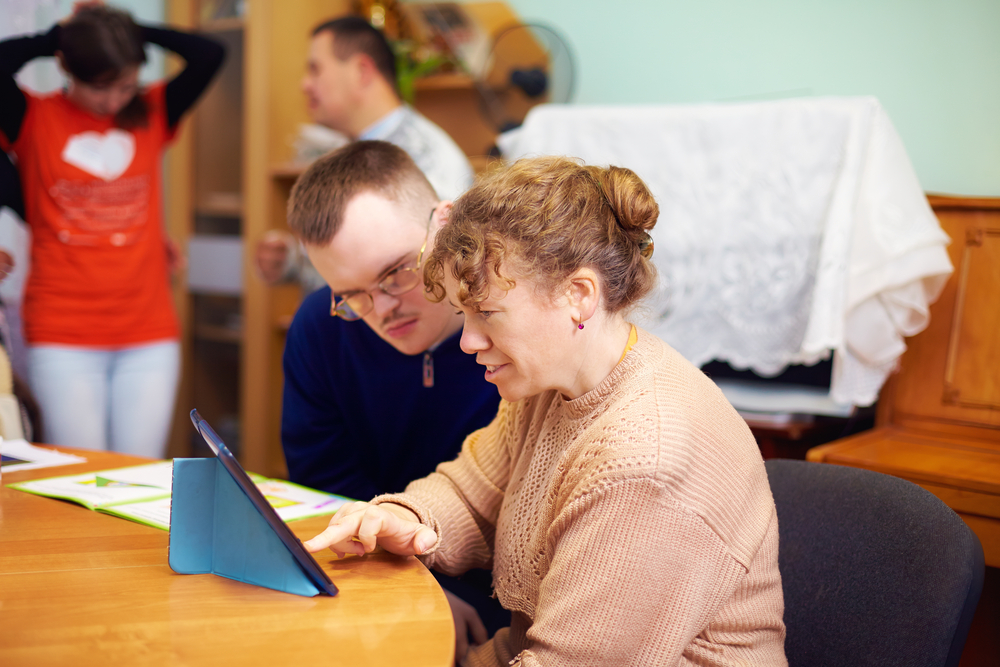 What is I/DD Waiver?
The I/DD Waiver Program (WV Title XIX Waiver) is West Virginia's home and community-based services program for individuals with intellectual and/or developmental disabilities.
West Virginia I/DD Waiver Application
I/DD Services
Our services include:
Case Management
Nursing Services
Behavior Support Professional Services
Residential Services
Day Program Services
Respite In-home and out-of-home
Person-Centered Family Support
Speech Therapy
Supported Employment Services
Case Management
Diversified Assessment & Therapy Services provides quality case management services for persons with disabilities and their families. Experienced & compassionate Case Managers individualize needed services for each member in order to encourage growth & development.
Case Managers develop individualized treatment plans at least semi-annually with a specialized interdisciplinary team tailored to each member.
Case Managers reach out to various community resources including therapies, activities offered related to members' interests and goals, funding resources for needs unable to be met by a member's personal nances, and any other entities in an attempt to enhance the lives of the individuals that we serve.
Counties Served
Boone County
Braxton County
Cabell County
Clay County
Doddridge County
Fayette County
Greenbrier County
Harrison County
Jackson County
Kanawha County
Lewis County
Lincoln County
Logan County
Marion County
Mason County
Mercer County
Mingo County
Monongalia County
Monroe County
Nicholas County
Pocahontas County
Preston County
Putnam County
Raleigh County
Randolph County
Roane County
Summers County
Taylor County
Upshur County
Wayne County
Have questions? Leave us a message!